League of Legends
Collection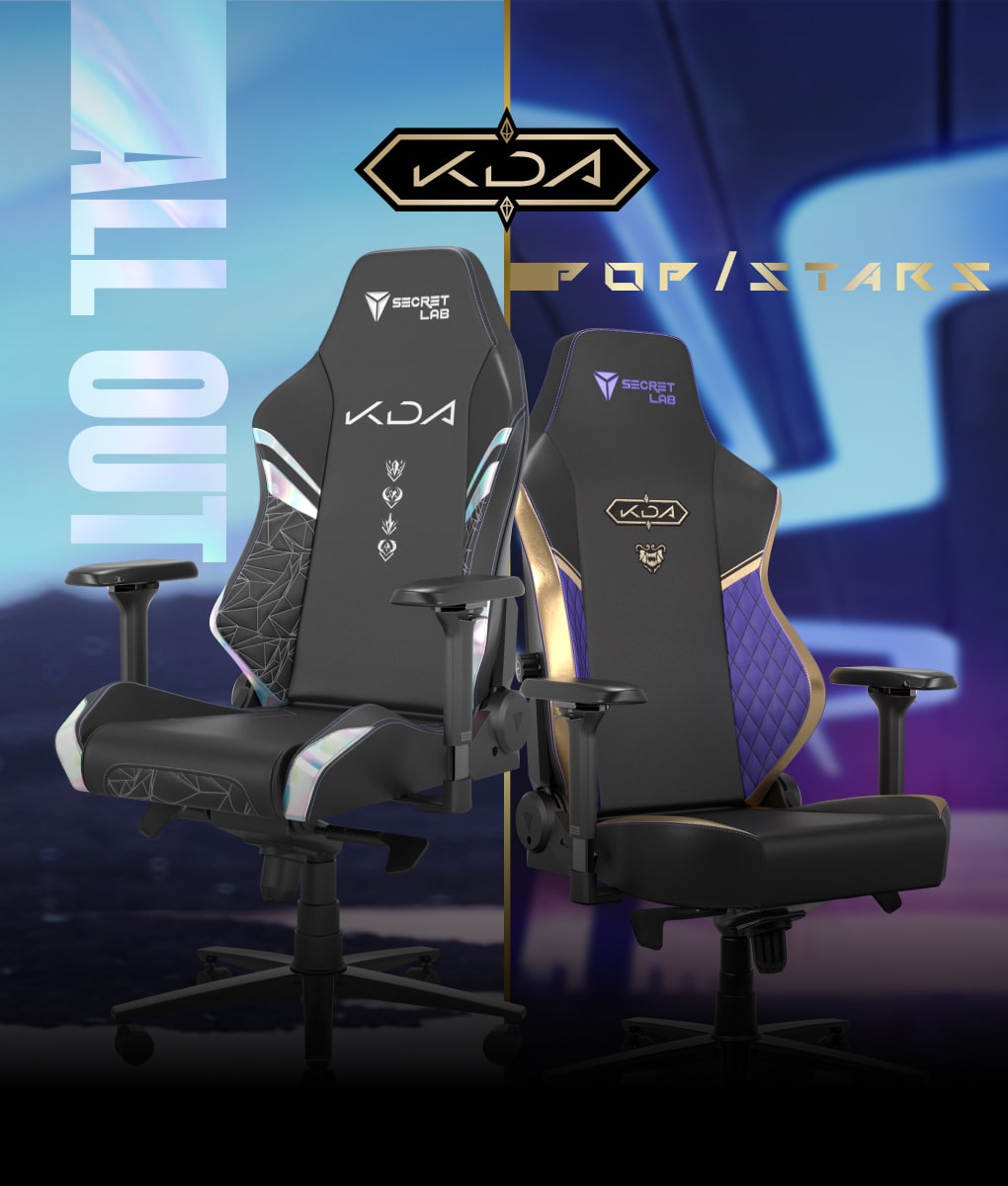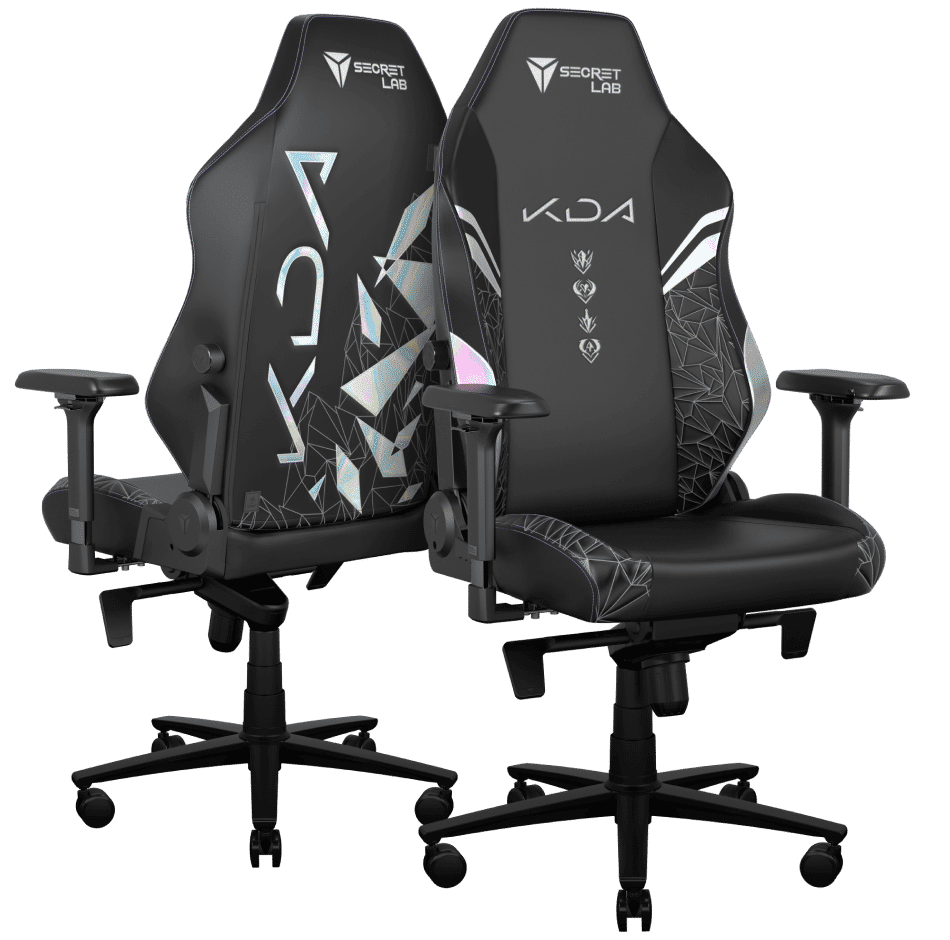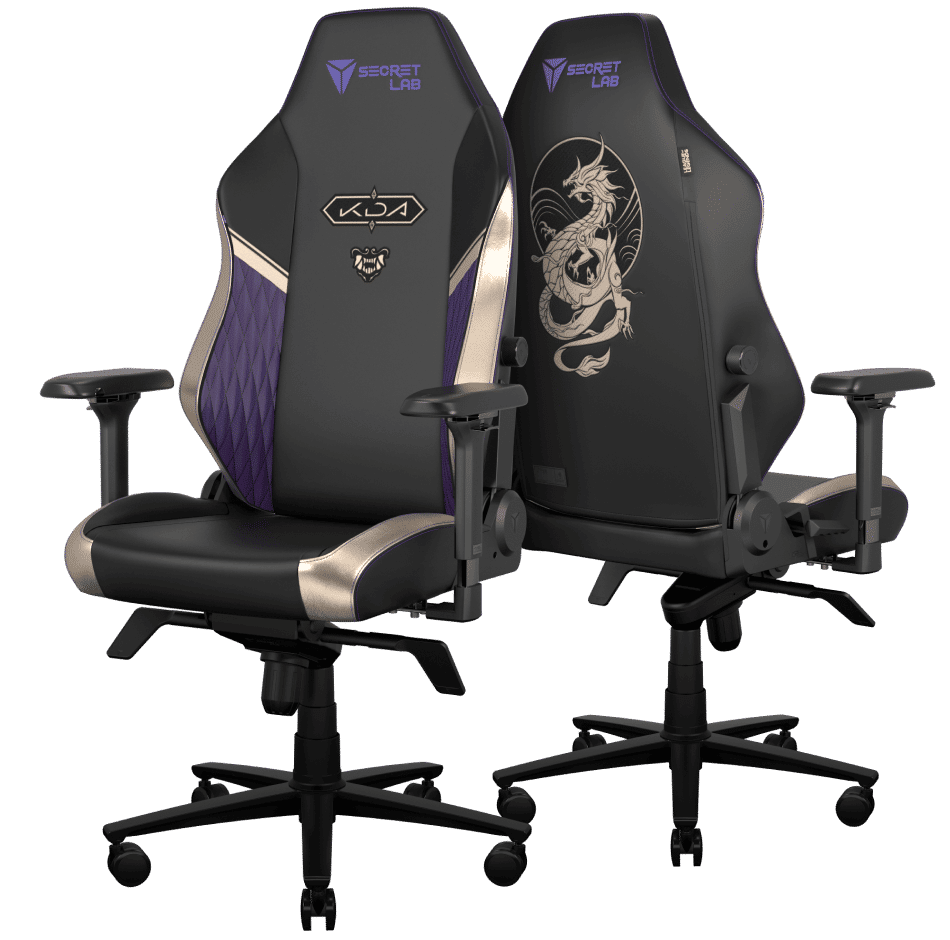 Secretlab x League of Legends
Introducing Secretlab's largest collaborative collection yet. From chairs created for the biggest League of Legends tournaments, designer collections inspired by champions, to virtual pop sensation K/DA, Secretlab and Riot Games have come together to delight fans at major milestones in the League of Legends universe. All so League's best players and millions of fans can level up their game in style.
League of Legends Collection Gaming Chairs
Champion your seat of comfort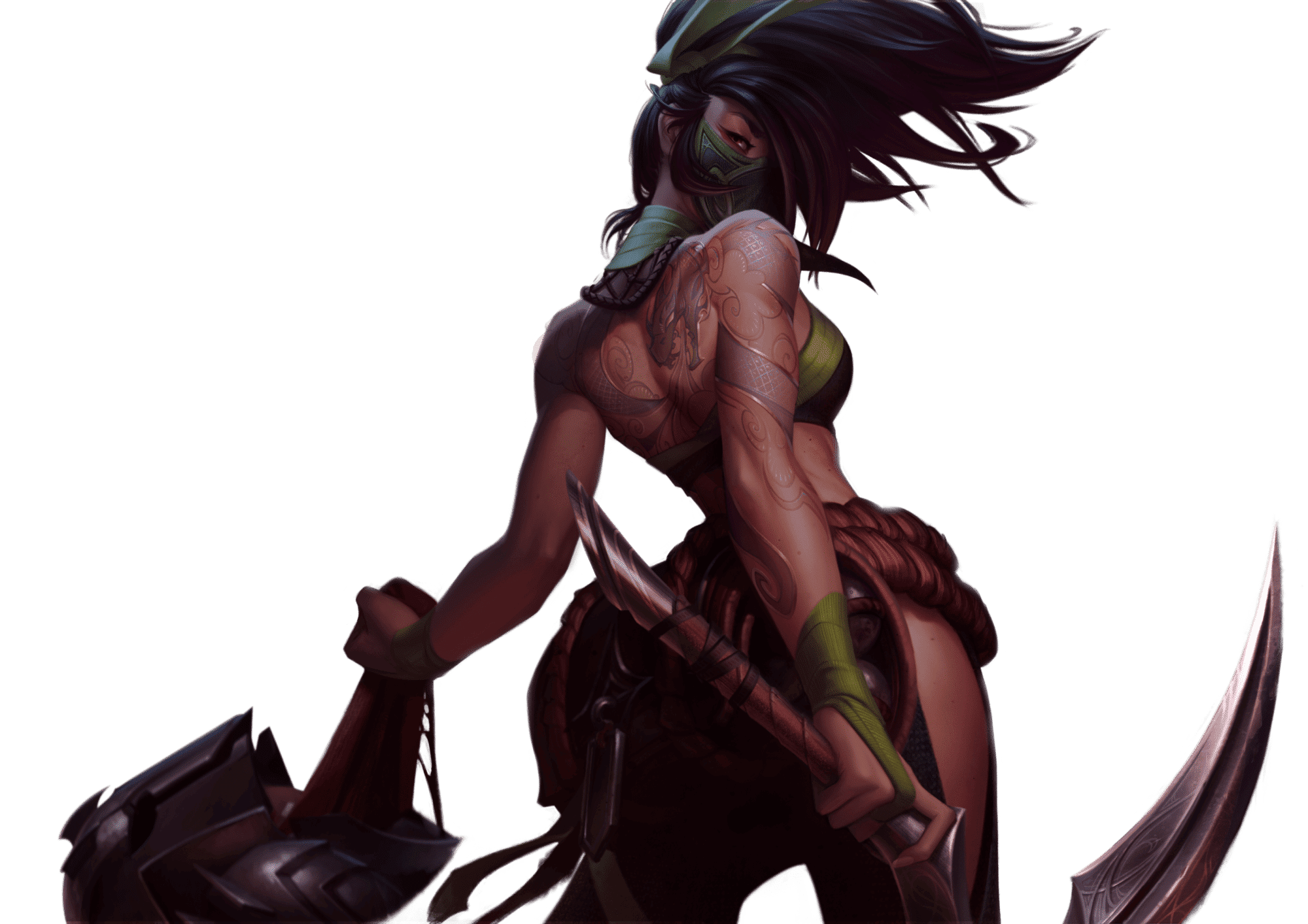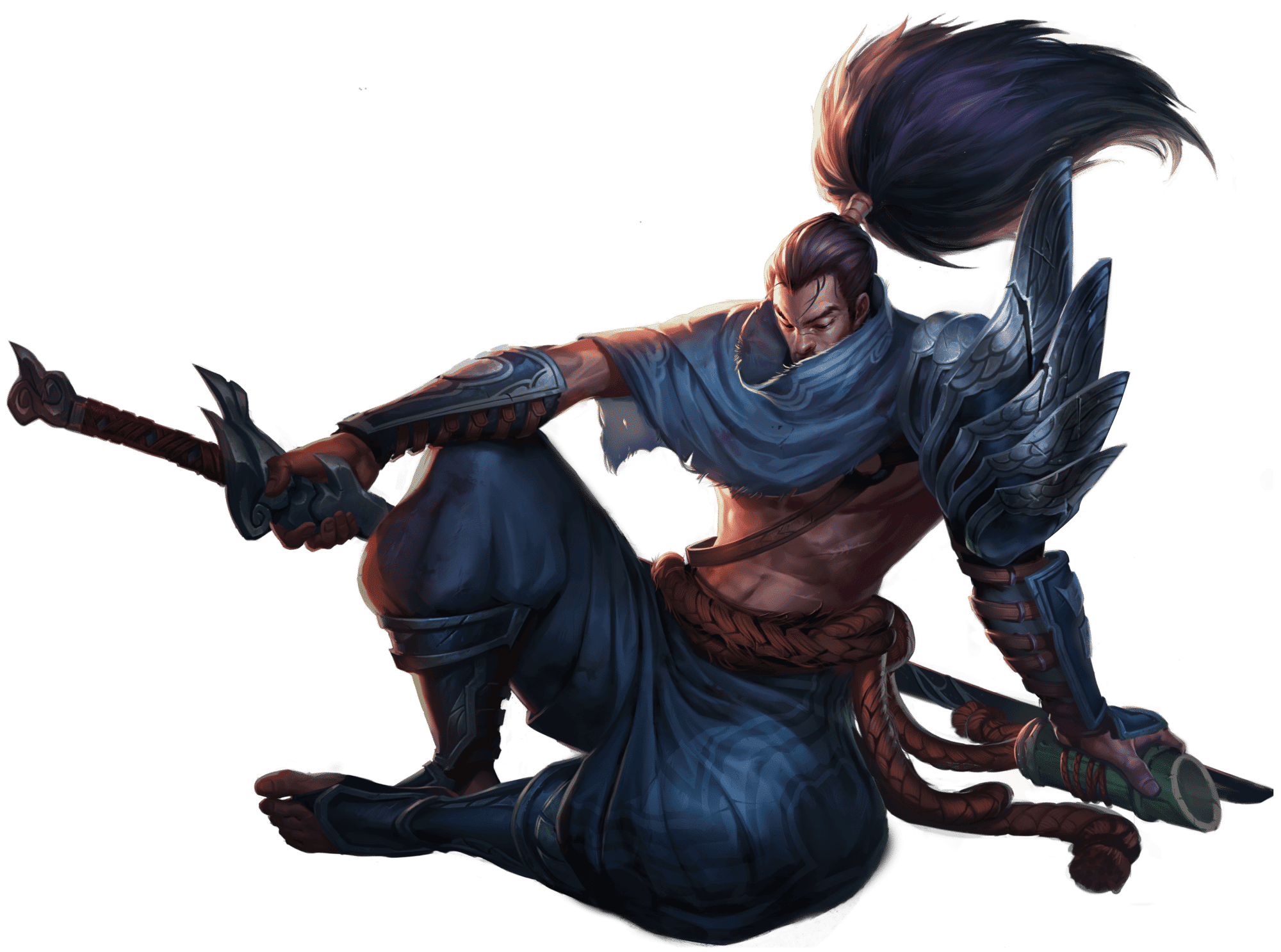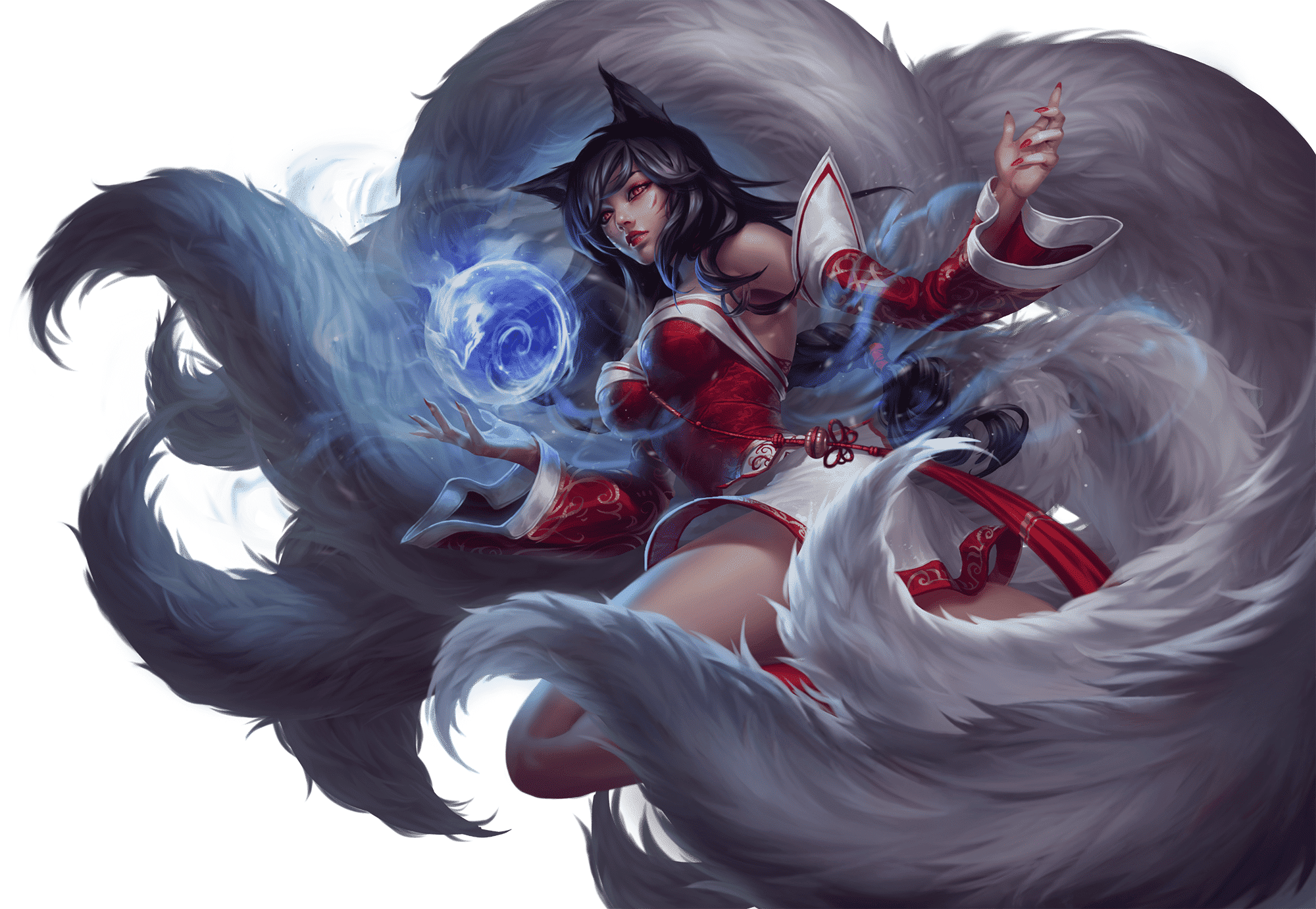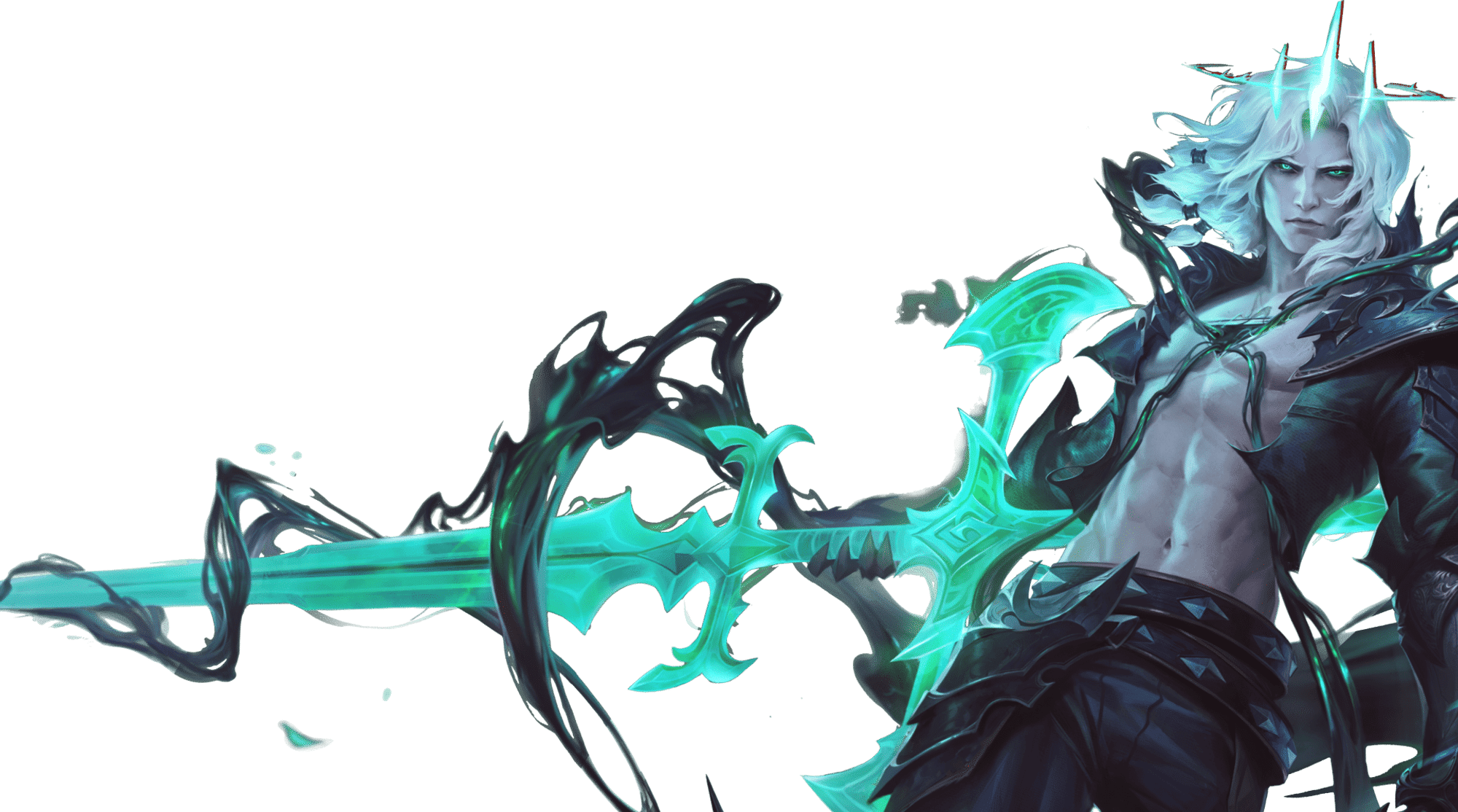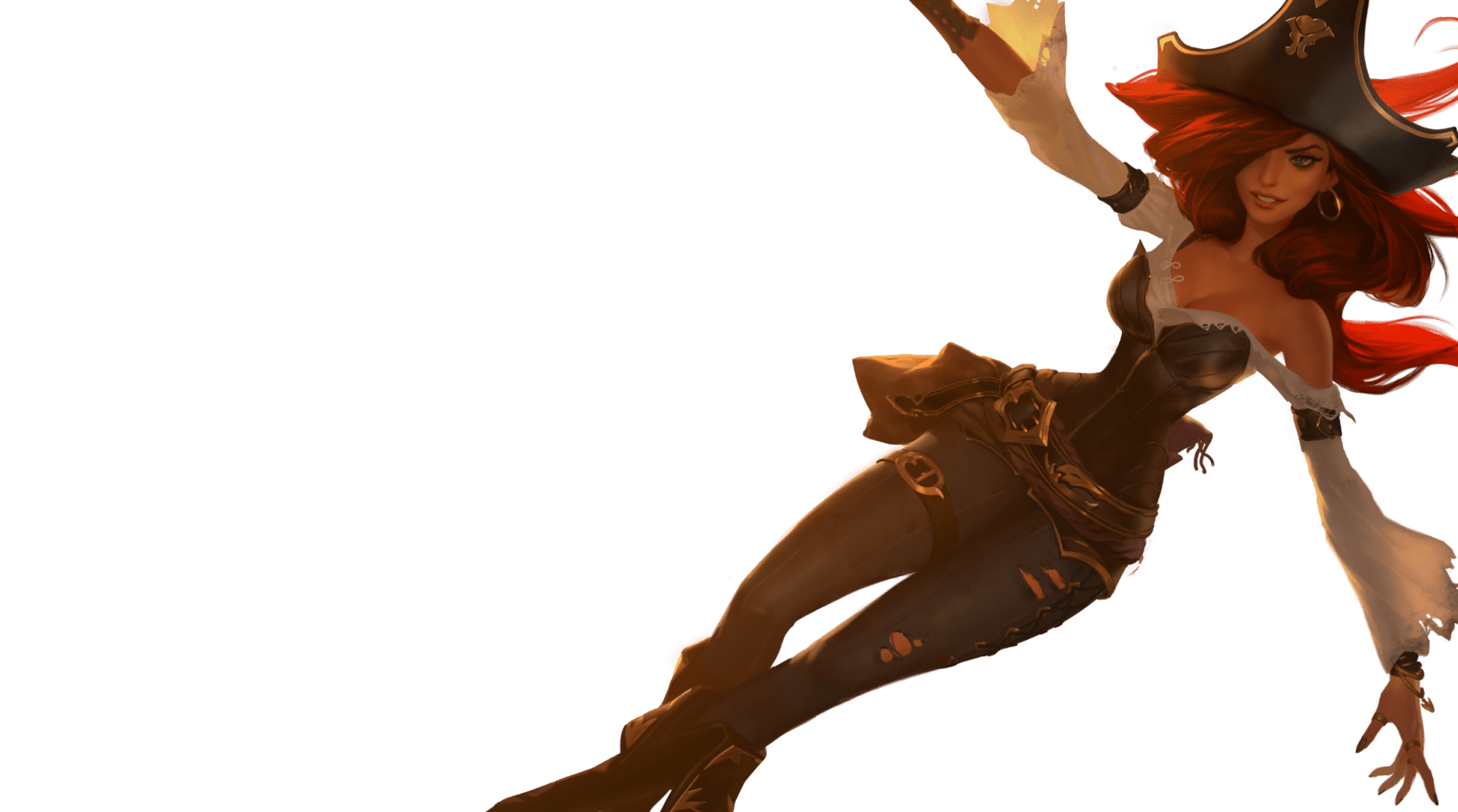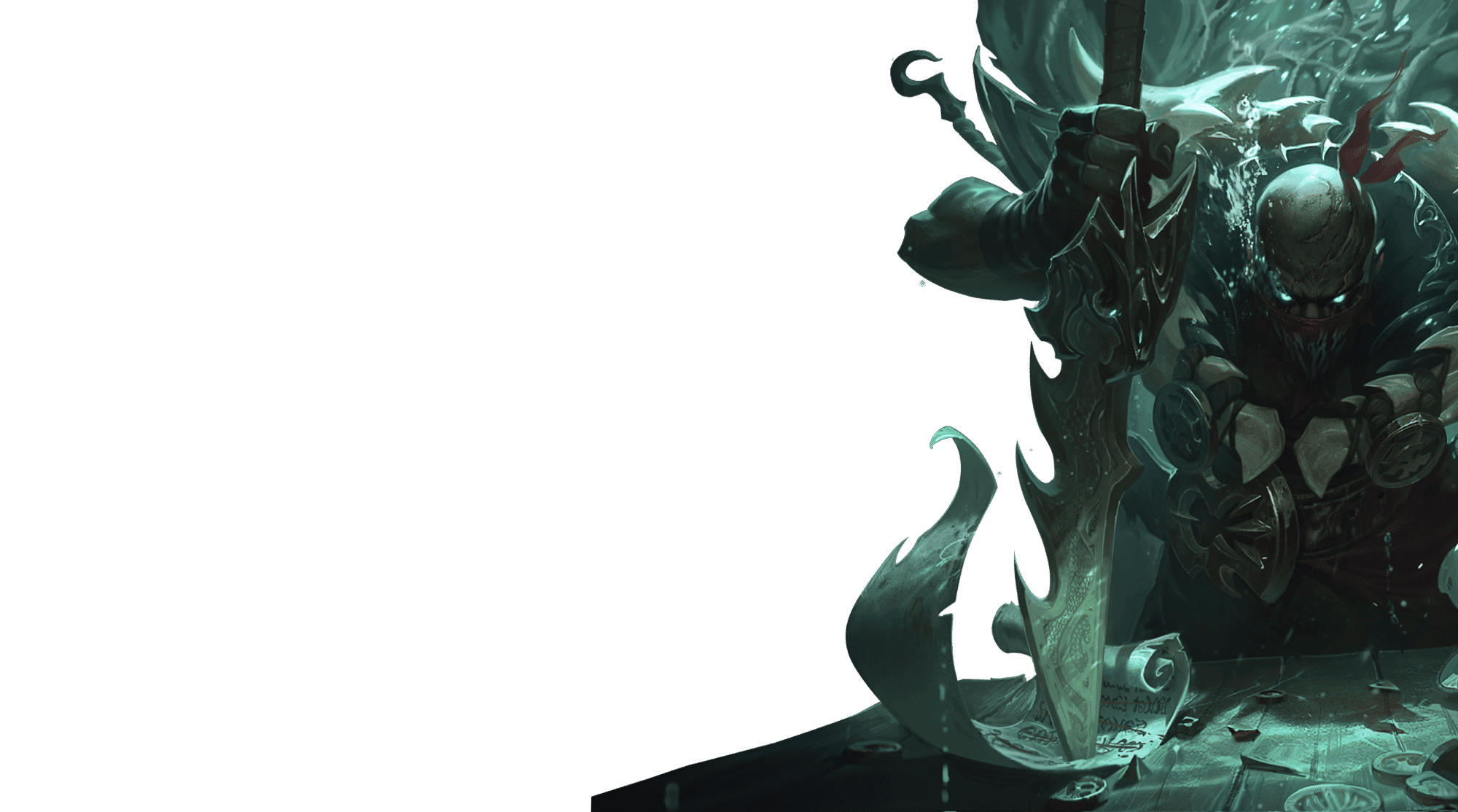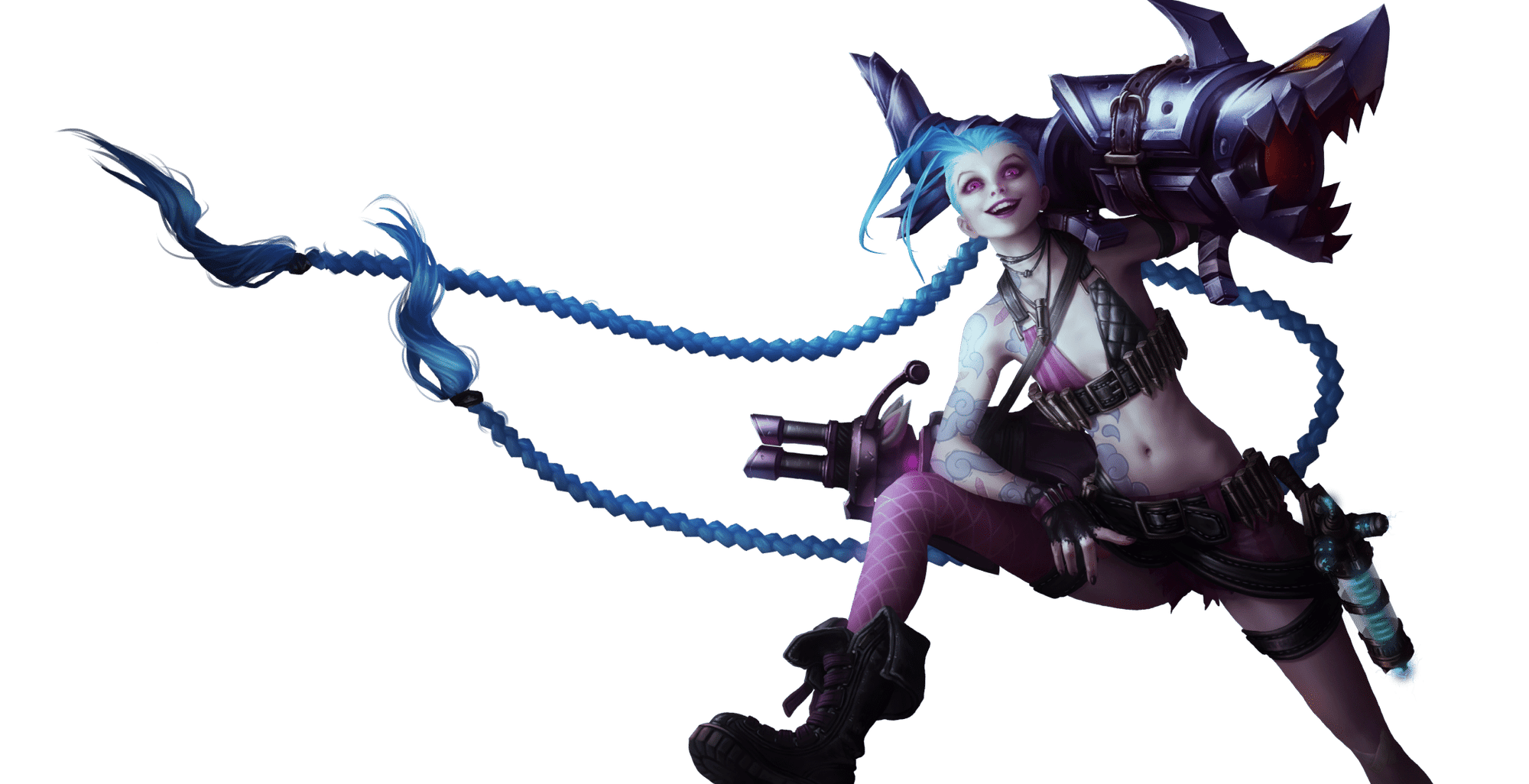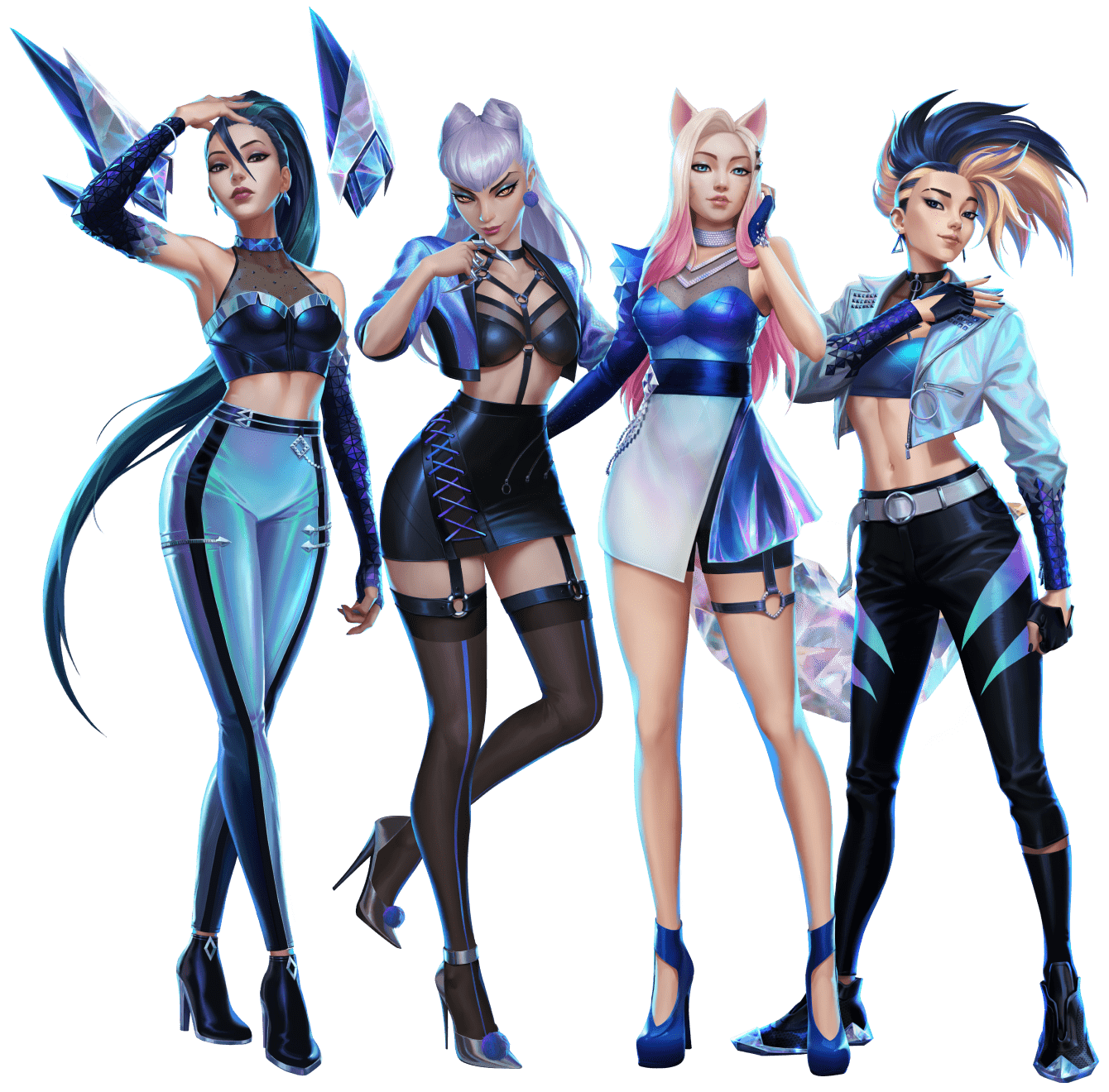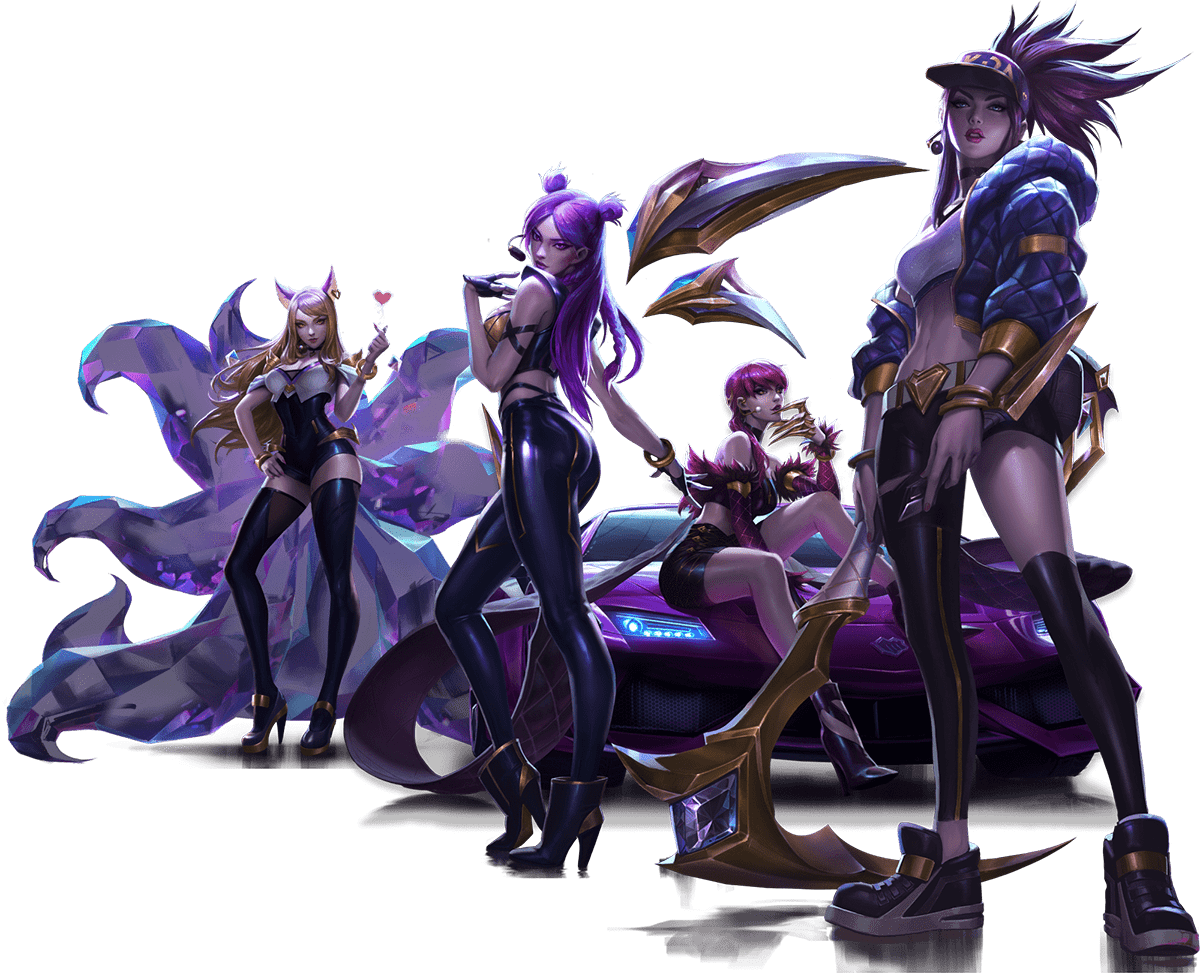 Secretlab SKINS
---
Select Variant
Star Guardian
Exclusively designed for SKINS
K/DA POP/STARS
Exclusively designed for SKINS
Jinx
Exclusively designed for SKINS
---
The world's first premium gaming chair sleeves
for Secretlab TITAN Evo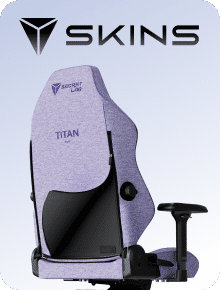 Refresh and customize your chair with an array of designs. Precision-mapped to the award-winning Secretlab TITAN Evo for an exacting fit and 360° protection. Adapted from our soft and breathable SoftWeave® Plus fabric for all-day comfort.
---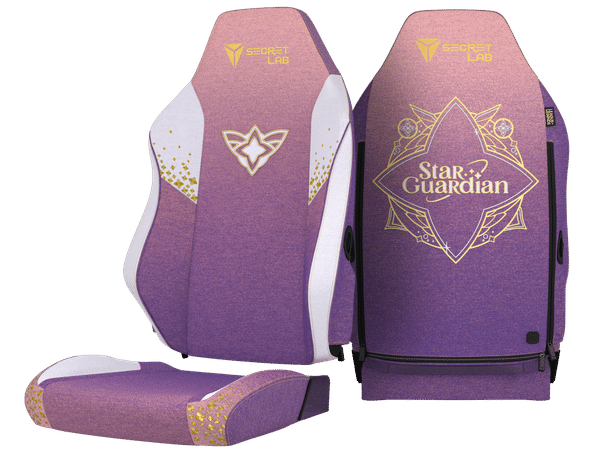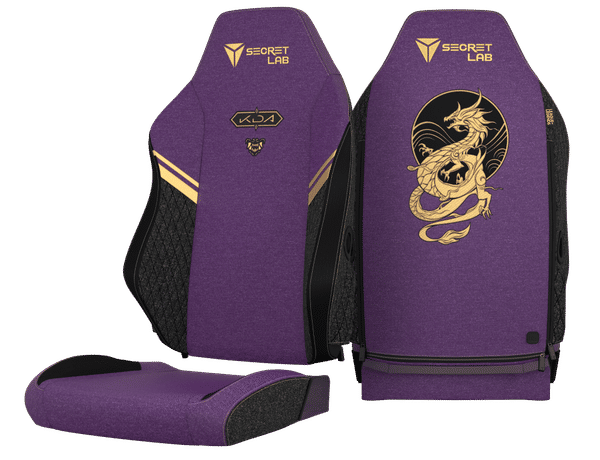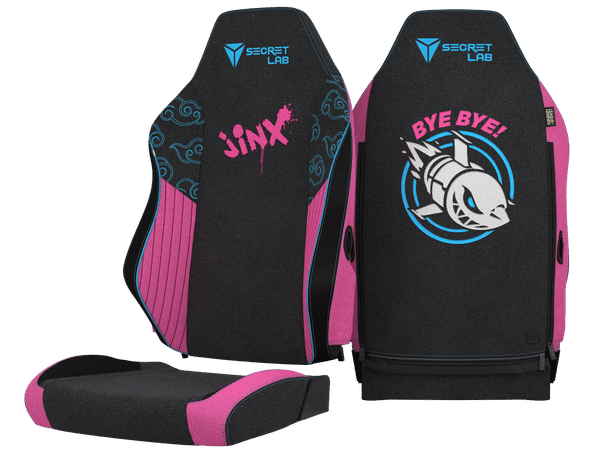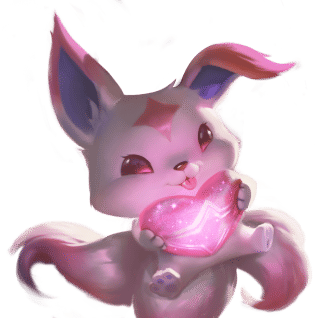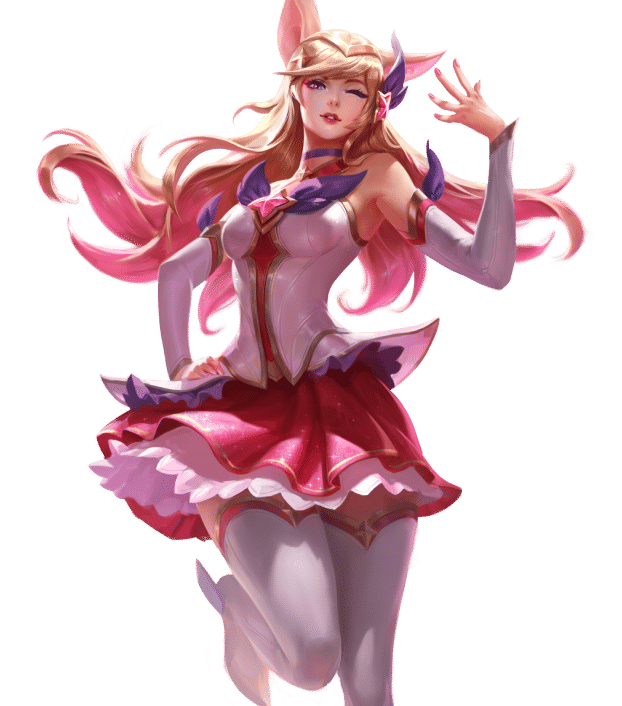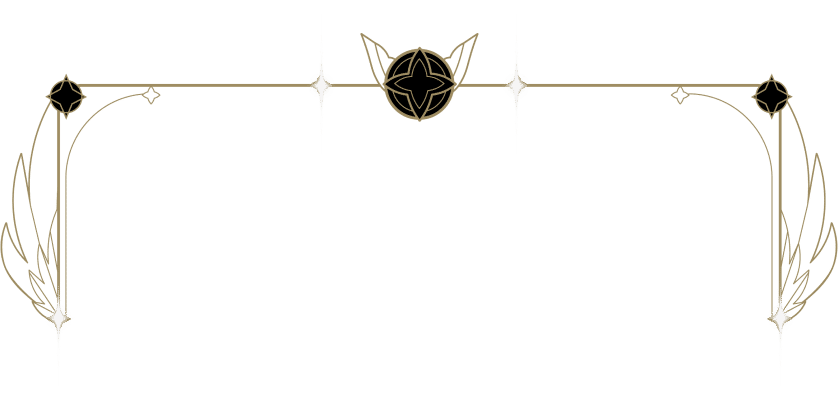 Memory Foam Lumbar Pillow
Star Guardian Edition
Star Guardians, unite! Answer the call of the First Star and defend the cosmos in dazzling comfort with the official Secretlab League of Legends Memory Foam Lumbar Pillow Star Guardian Edition.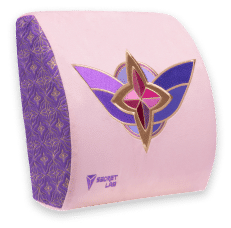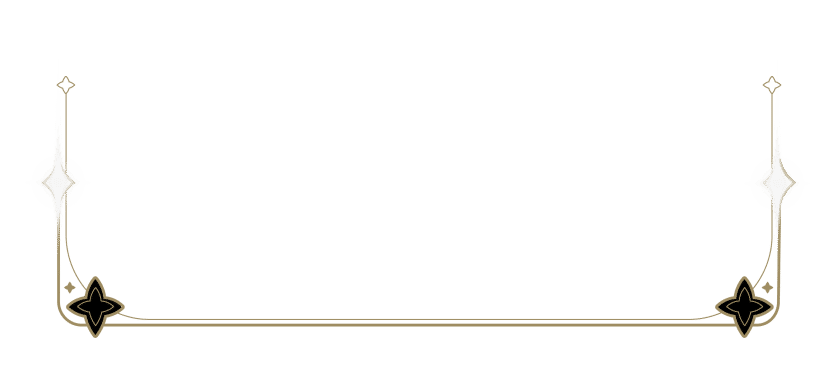 Memory Foam Lumbar Pillow
League of Legends Collection
Runeterra's cutest come together in the Secretlab League of Legends Lumbar Pillow Collection. Take your pick from five adorable companions, featuring Pengu, Tibbers, Teemo, Yuumi and Poro.
Shop Now

SHOP ALL SECRETLAB CHAIRS
Secretlab x Riot Games
Read Press Release
© 2020 Riot Games, Inc. League of Legends and all related logos are trademarks, service marks, and/or registered trademarks of Riot Games, Inc. All Rights Reserved. Used Under Authorization.
---