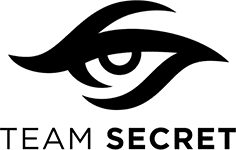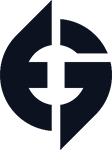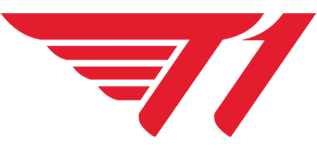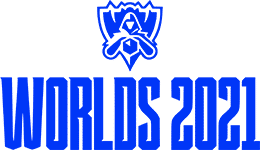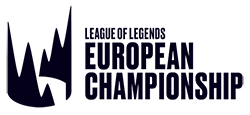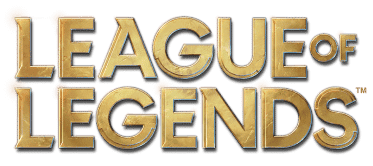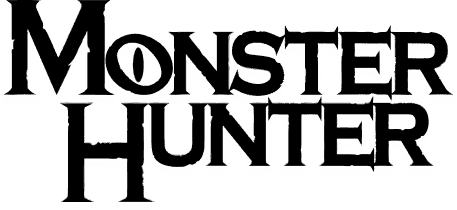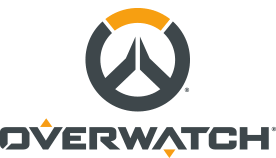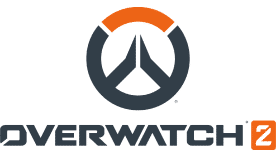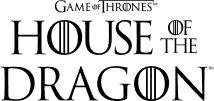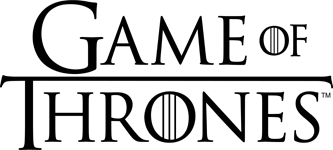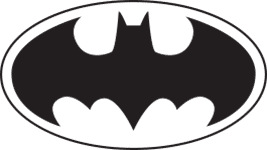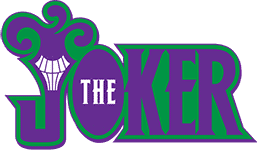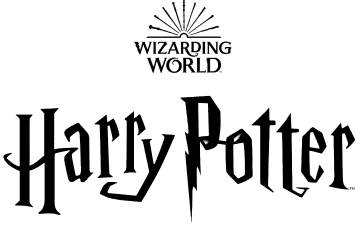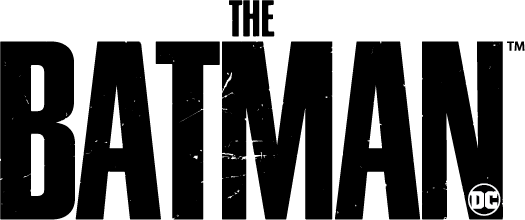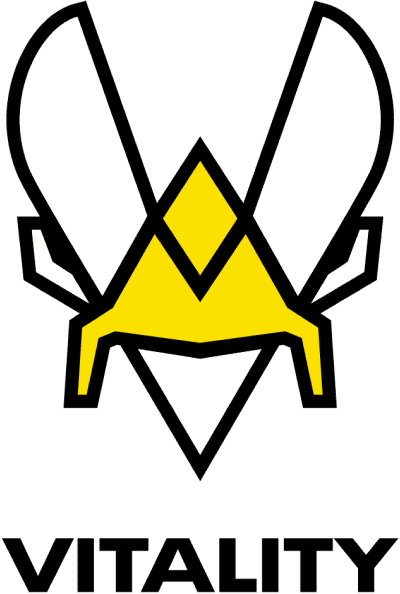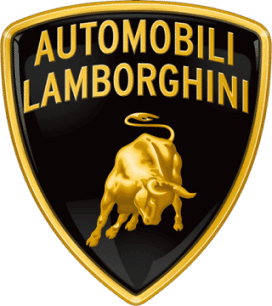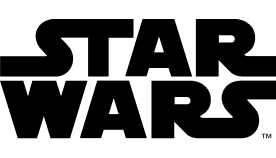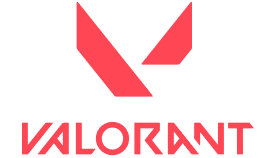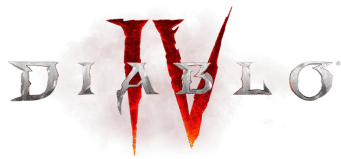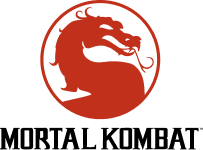 Official
Licensed Product
---
Secretlab TITAN Evo Series
The Secretlab TITAN Evo gives a new level of personalized support and unrivaled performance. With cutting-edge engineering technologies for advanced designs. Premium bespoke materials more durable than ever before. Designed with pro-grade ergonomics for serious performance. This is the
gaming chair
with everything to do it all.
Innovative World-first features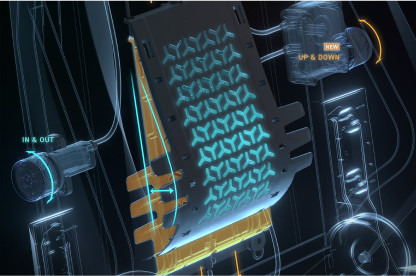 The World's Most Advanced 4-Way Lumbar Support System
The L-ADAPT™ Lumbar Support System adapts intuitively to your spine with 57% more back coverage — now built inside your gaming chair.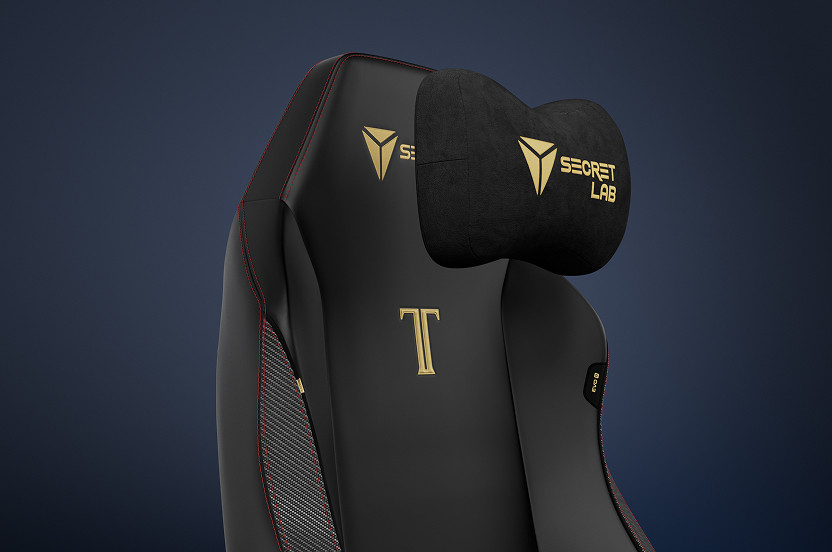 The World's First Magnetic Memory Foam Head Pillow on a Gaming Chair
Reshaped to cradle the base of your head in a neutral position. Simply snap on and adjust for individual comfort.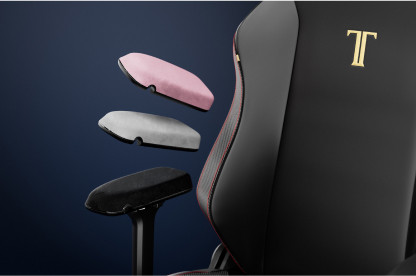 Swap Your Armrest Tops in a Snap
Comfort means choice. Swap your CloudSwap™ armrest tops for heat relief or pillowy-support in under a second with the world's first magnetic hot-swappable armrest top system.
Ergonomic Lumbar Support System
Complete Recline And Tilt Adjustability
Full-Metal 4D Armrests With Cloudswap™ Tech
Proprietary sculpted pebble seat base
Magnetic Memory Foam Head Pillow
Best-In-Class Materials
Resources and Specifications
---
Frequently Asked Questions
Which Secretlab gaming chair is a good fit for me?
Secretlab gaming chairs are built to be highly customizable and feature a wide range of adjustments. Our handy sizing calculator can help you decide which size (Small, Regular or XL) suits you best, based on your height and weight.
We recommend checking our Resources page for the full measurements of each size. It can be helpful to use your current chair as a reference by comparing its measurements against those on our Resources page.
How do I assemble my Secretlab gaming chair?
Once your order has been delivered, we'll send you an email containing an assembly video and guide. You can also find them on our Resources page.
The assembly video and guide will walk you through each step of assembly. We strongly recommend that you watch this before attempting to assemble your Secretlab gaming chair as it contains vital safety information and tips that will make your assembly process smoother. Most users take about 20 minutes to assemble their chair.
If you run into any issues during assembly, please contact us via our Contact Form. Our support team will be in touch shortly.
How do I care for my Secretlab gaming chair?
We engineer our chairs for years of daily use, but proper aftercare is still crucial to ensure they stay in good condition. This means keeping liquids away from your Secretlab chair and wiping it down regularly to keep it clean. For more tips on keeping your gaming chair in mint condition, we've put together a handy Aftercare Guide with more detailed maintenance instructions.
How will my order be delivered?
We deliver your order straight to your doorstep by local courier. You'll get to pick your preferred delivery date and time slot when checking out, and you'll need to sign for the delivery.
We aim to deliver all orders within the selected date and time slot. Should there be any changes, we'll do our best to let you know at least 1 working day in advance.
Additional delivery charges may also apply for certain areas, such as restricted zones, islands, Central Business District towers, and no-lift areas. Please check with us if you're unsure about the additional costs.
Accessories will be delivered by registered mail and should reach you in about 2 to 3 working days.
Can I choose my delivery slot?
Yes. We deliver 7 days a week, with the exception of Public Holidays. Simply choose the delivery date and time that suits your schedule at checkout. Three time slots are available daily for delivery:
11am - 3pm
3pm - 6pm
7pm - 10pm
Limited same-day delivery slots are available as well for orders placed before 5pm. If you opt for same-day delivery, we'll deliver your order on the day of purchase between 7pm and 10pm. Do note that there will be an additional fee of S$29 per chair or desk for same-day deliveries.
On your chosen delivery date, you will receive an SMS reminder regarding the delivery of your order. If you require further assistance, you can call us at +65 6341 5032.
Complete Your Setup
Secretlab MAGNUS Pro
View Product

[1] The product that you receive may contain a backrest tab which differs slightly from the images shown on this page.
---